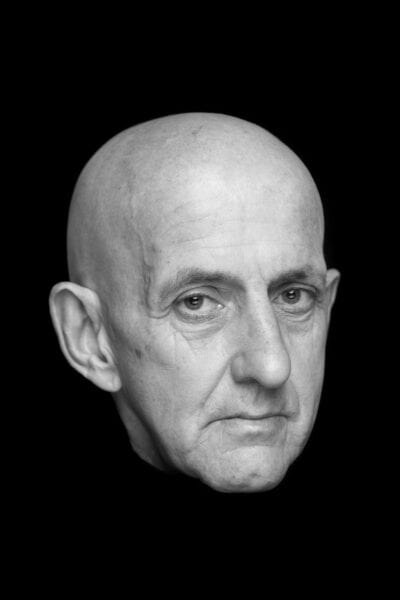 Alfred Neumayr wanted, as he said himself, to depict nothingness, to leave people to their own imagination when looking at his works and not pretend anything in return. A special highlight was Neumayr's exhibition in 2019 in the Ricco/Maresca Gallery in New York, where he was able to celebrate and enjoy success during his lifetime. The Gugging Artist loved music, especially Pink Floyd.
© by Marco Prenninger
Alfred Neumayr was born in Tulln, Austria, in 1958 and regularly visited the atelier gugging, where he initially painted with acrylic or watercolours. Soon he moved on to finely worked out ink drawings. Neumayr experimented with different pens, applied, scratched off, stitched, worked in coloured inks or pencils, thinned or mixed them. He used different canvases, papers or paperboards as a base plate. His works can be found in public and private collections such as the Collection de l'Art Brut, Switzerland, and the Diamond Collection, Austria.
Alfred Neumayr died on December 13, 2021.
Dear Alfred, Thank you for the great time and your unique art.
Nina Katschnig, the galerie gugging family & the atelier gugging